If anyone came to the Somerset Rural Development Center on Thursday morning they might assume they had encountered the aftermath of a horrific accident. Fire trucks and a mangled car stood in front of a building, and what looked like a corpse hung from the center's roof. But what happened yesterday was not a tragedy, but rather an exhibition of some of the most advanced technologies available to workers in Pulaski County.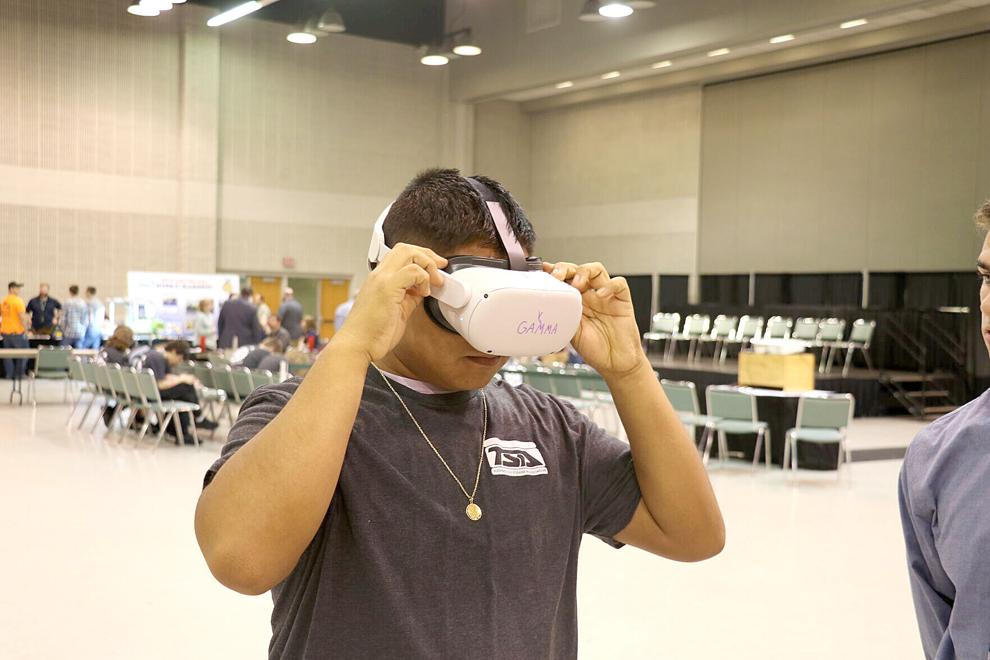 The Imagine the Possibilities Technology Showcase was held at the Center for Global Development on Thursday and hosted dozens of exhibits that the public can enjoy for free in the form of a convention.
Floyd J. Bumgardner, a retired school administrator from the Somerset School District, originally from Pulaski County, helped organize the event and made sure to invite people from across the Commonwealth, including students from schools of the region.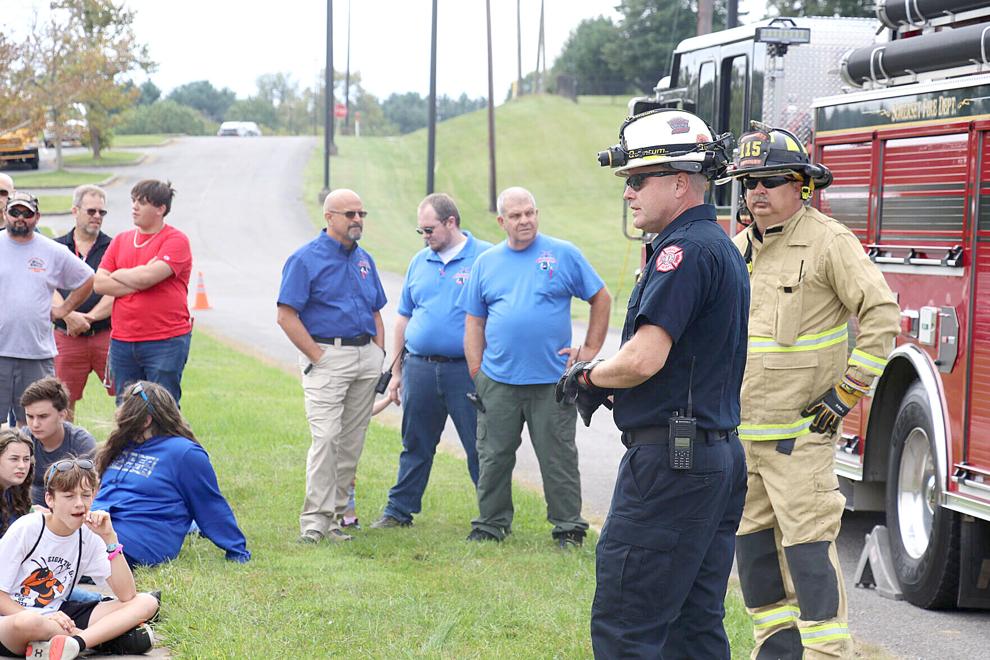 "We have kids from Pulaski, McCreary, Clinton, Wayne, Lincoln and Rockcastle here," Bumgardner said. "I was told that this event would be a success if there were 150 people here. Well, this morning alone, we had between 300 and 350 people here.
The Somerset Fire Service exhibit showed a group of high school students the use of hydraulic rescue tools or the 'Jaws of Life'. They showed how they used the tools to separate metal and easily move tons of weight.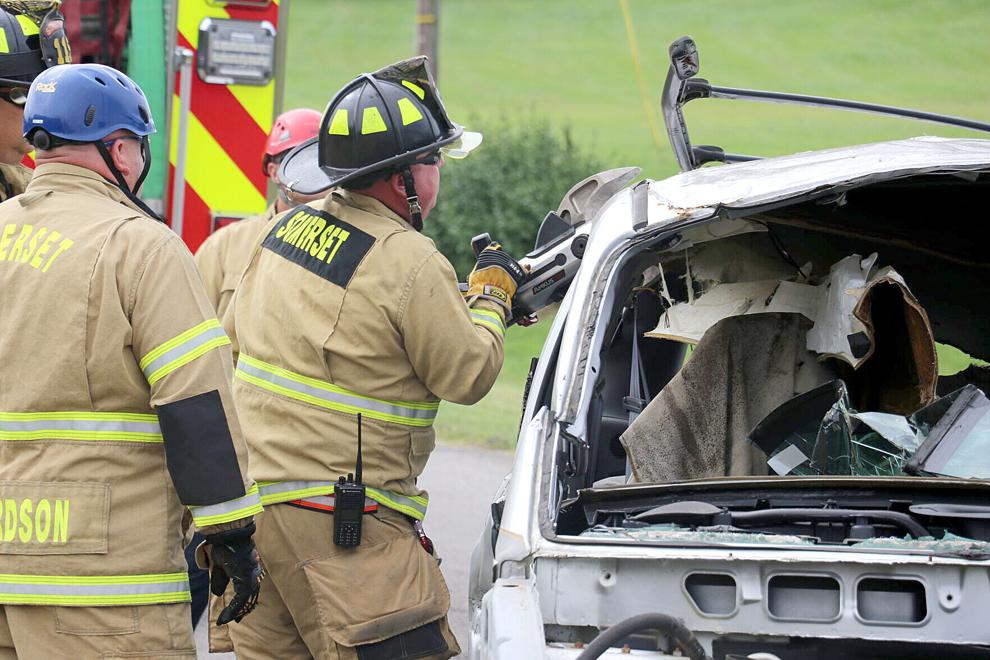 After this presentation, the group moved on to a demonstration of a dummy rappelling down the side of the building. This showed how SFD saves unconscious people on upper floors.
Inside the center, booths displayed gadgets and gizmos that helped Kentucky employees from all walks of life.
An area has been delimited to allow participants to move around as much as possible. Bumgardner, when asked about his favorite exhibit, declined to choose one.
"I love them all. They're all really, really, really good and really important," he said.
However, this bounded area contained what Bumgardner's real favorite was: virtual reality.
Virtual reality is nothing new, but the technology has recently improved by leaps and bounds. The technology that Andrew Clapper and Eric Woolridge showed at the center yesterday had only been invented three years ago, and it was already outdated.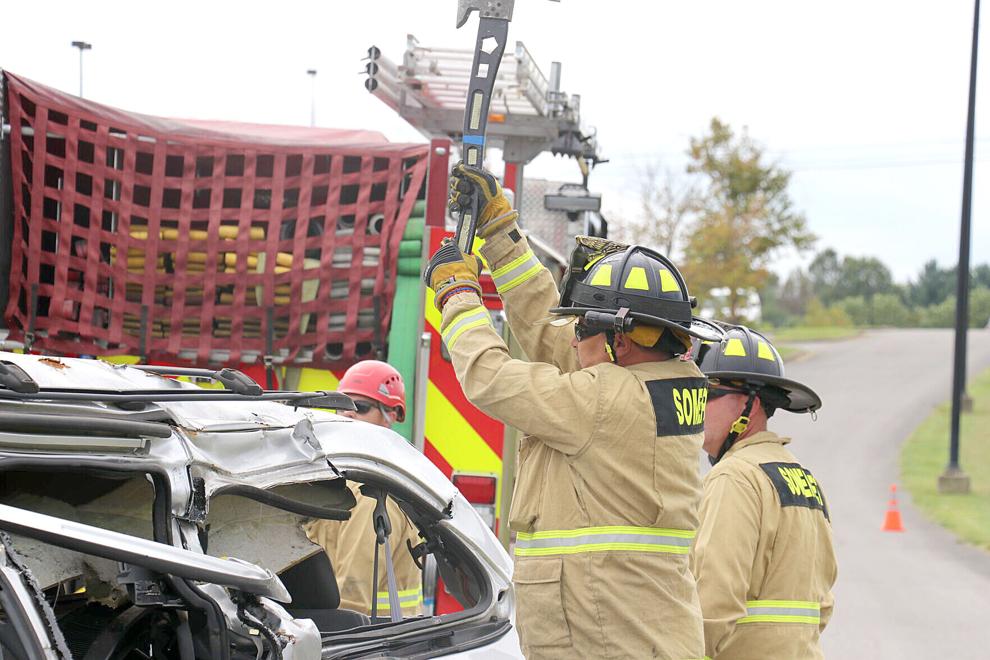 Clapper sprung from the possibilities of technology to enhance learning.
"If you wanted to study your math on top of a mountain, you could do that. If you wanted to learn in a cafe, but you didn't want to go, you can start a cafe," Clapper said. "We are at the forefront of the virtual reality revolution."
Another stand held an entire helicopter. Teachers and counselors dressed in blue surrounded him.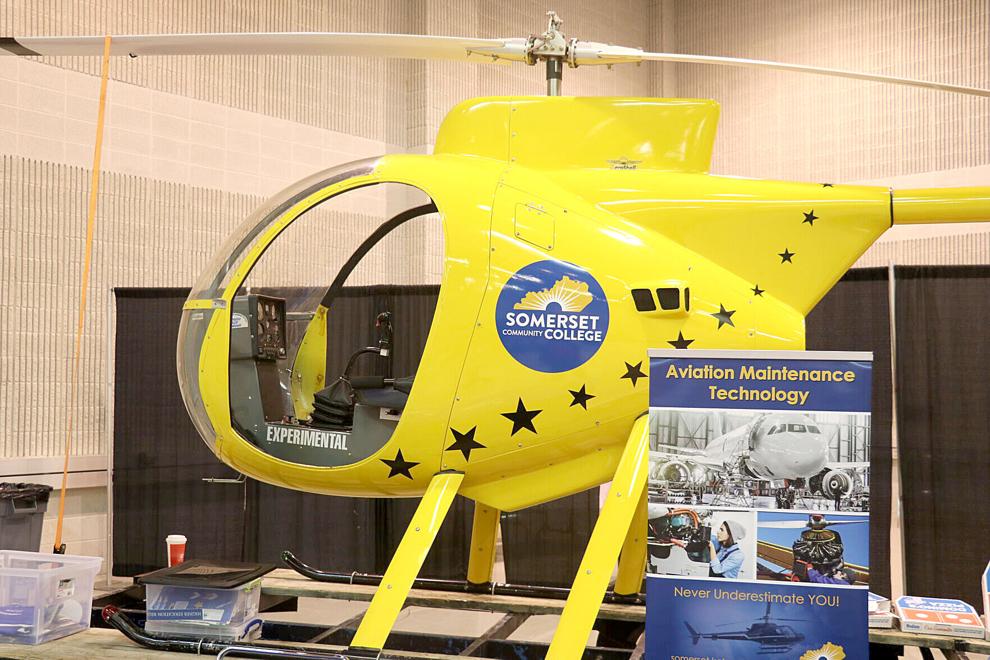 "We represent the technical trade you drive every day," said Chris Hall, assistant dean of vocational and technical training at Somerset Community College. "Our core values ​​are to provide our community with the skills to progress."
Other booths showed bomb-sniffing dogs and ultraviolet drones, 3D printers, and the Whitley County FFA booth which featured delicious head lettuce grown in 'rockwool', a possible future alternative to earth.
Overall, the showcase showed the progress that working men and women are making every day.
#Imagine #possibilities